In my earlier post, How to Create a Favicon for Your WordPress Website, I showed you how to use an online favicon maker to create a WordPress favicon.  Now, we need to add favicon to your WordPress website.
This tutorial makes a couple of assumptions:
First, that you are using a premium WordPress layouts.
Second, it is assuming that you are either hosting on BlueHost or similar web host that uses C-panel.
Previously, you either downloaded a WordPress favicon from an online favicon maker for your website or you created one with a graphic program.
Now, you need to add the favicon to WordPress.  The quickest way to replace the file is logging onto your c-panel at your web host.  The original favicon.ico file should be located in the images folder of your theme files.  I make it practice to keep all the original theme files in the theme folder; any files that are replaced, I save the original by adding an extension -org to the file name.
Three Quick Steps – Add Favicon to WordPress
Rename favicon.ico to favicon-org.ico
Upload favicon.ico
Refresh/return c-panel
That's it!  You just installed favicon to WordPress.
Don't know your way around your web host c-panel, the following WordPress video tutorial shows you how to add favicon to WordPress.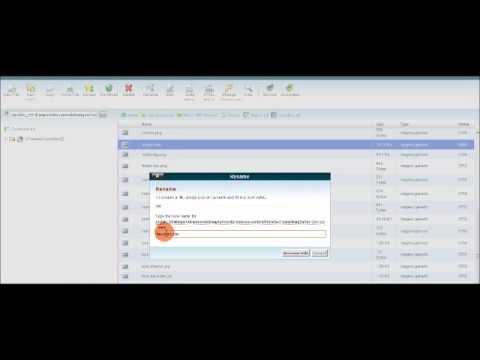 It may take time for your favicon to appear in various browsers due to caching – just keep checking your website.